NEWS
Photo Essay: The City of a Thousand Minarets
While driving around in Cairo, you need to keep your eyes on the road and on the ground, damn dangerous otherwise, but if you raise your eyes, you get to see some lovely sights, mainly minarets in all shapes and sizes. I love them. As the Arabic saying goes, they are the gates from Earth to Heaven. Something about the tall, slender towers is just so uplifting. Growing up in Bhopal meant that these are very familiar to me, the lovely lilting calls of the muezzin from the tops, calling the faithful to prayer, what is not to like? Bhopal has one of the largest mosques in the world and also one of the smallest (see here for some examples).

Mind you, I am also reminded of a mosque in Jeddah in Saudi Arabia which had a minaret which overlooked the Intercontinental Hotel beach. The damn muezzin over there would spend the entire time fulminating about the ungodly infidel foreigners who would be cavorting on the beach in their shorts and bikinis. Anyway, back to Cairo. Here are some of the photographs I took of the various minarets. There are many more in the succeeding photo essays of Islamic Cairo, but that's for later. Here is the full slideshow with higher resolutions.


I call these minarets as the drumstick ones, tall narrow ones but with a bulbous top.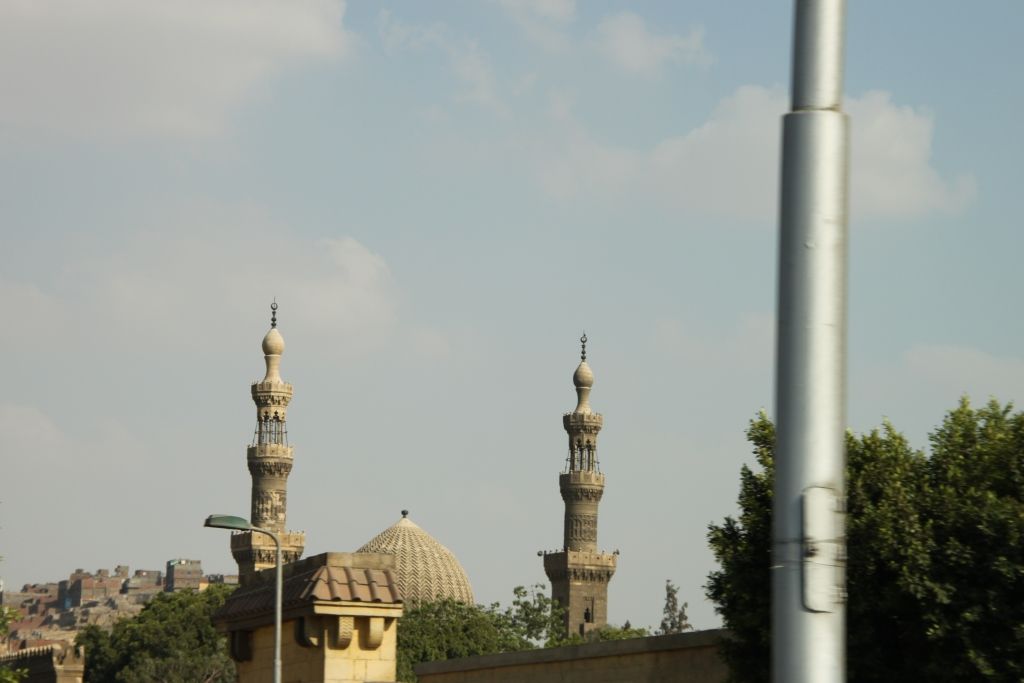 Two Fatimid minarets fronted with a streetlight pole.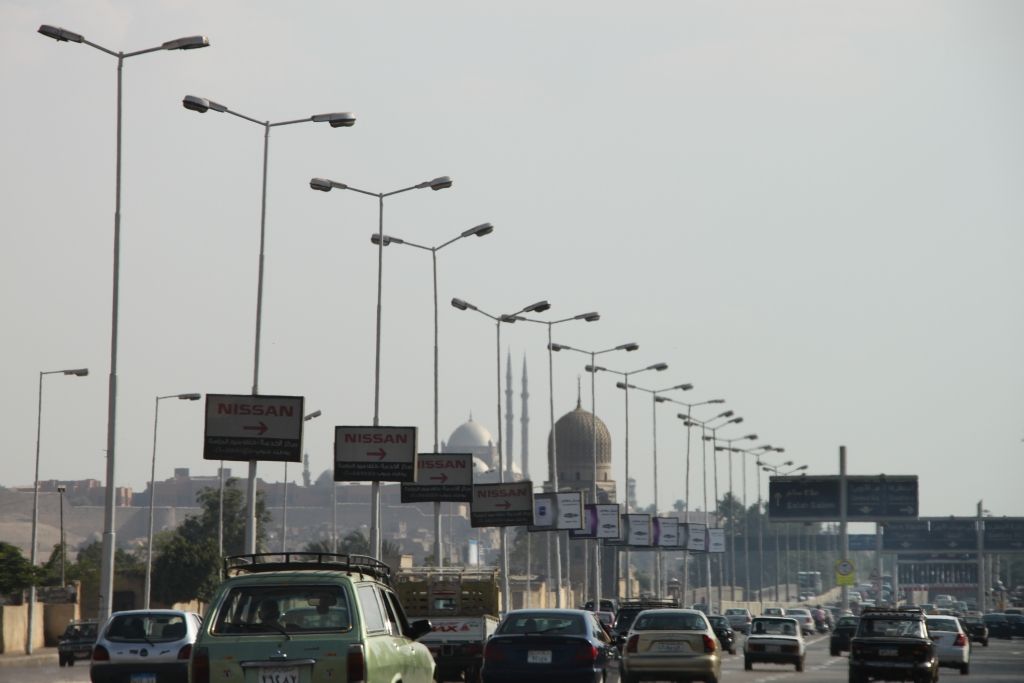 A row of streetlights and in the middle, almost hidden, are two impossibly slim minarets.



A lovely light green, extremely slim, highly carved minaret. Never seen anything like this.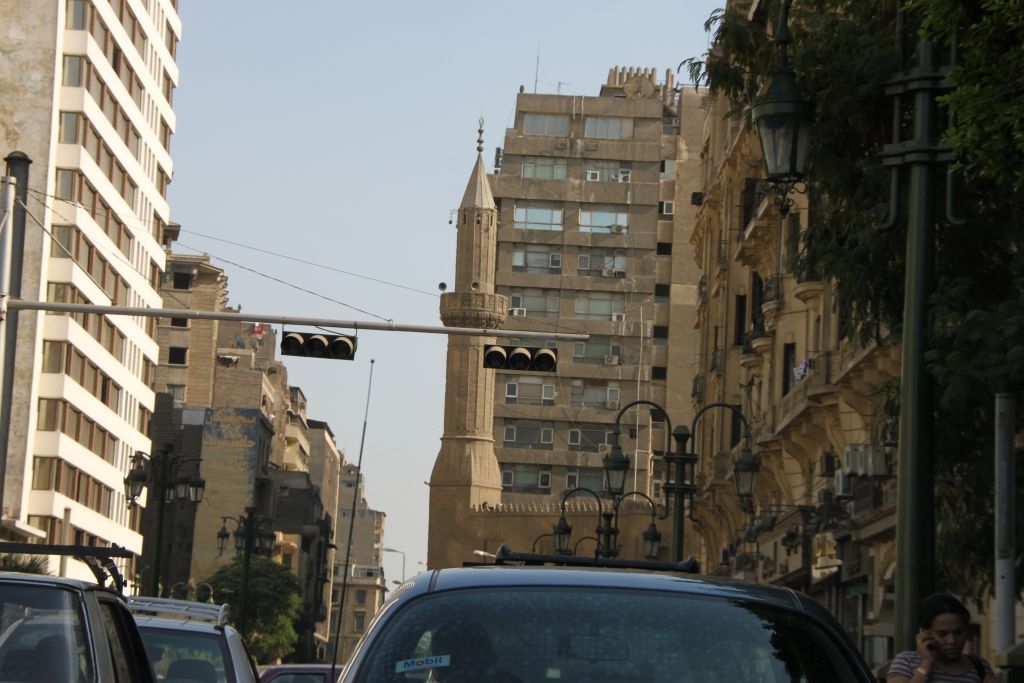 An Ottoman era minaret in the middle of high rises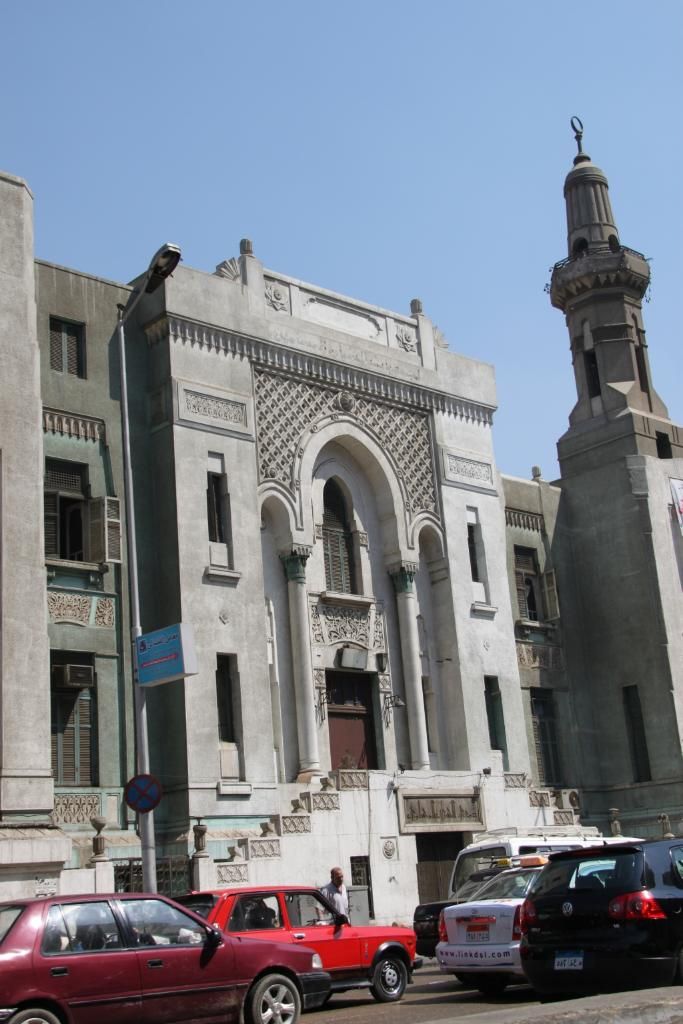 A much more modern minaret with angular concrete construction.



A short, highly carved stone minaret with a balcony around it.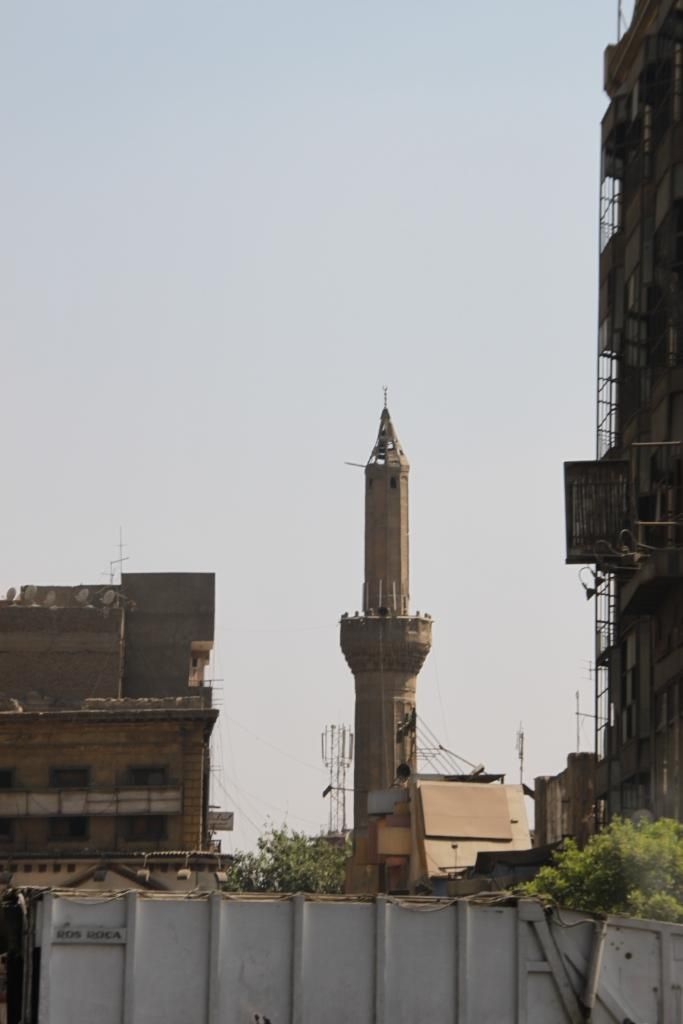 I felt so sad for this minaret. It is breaking down, rotting away in the middle of a construction zone. You can see the top bent, lost tiles and you can see through it. Very sad. These are the Ottoman era minarets, also called as a pencil minaret.



Another minaret in a totally different style, with a dome and a columned room on top.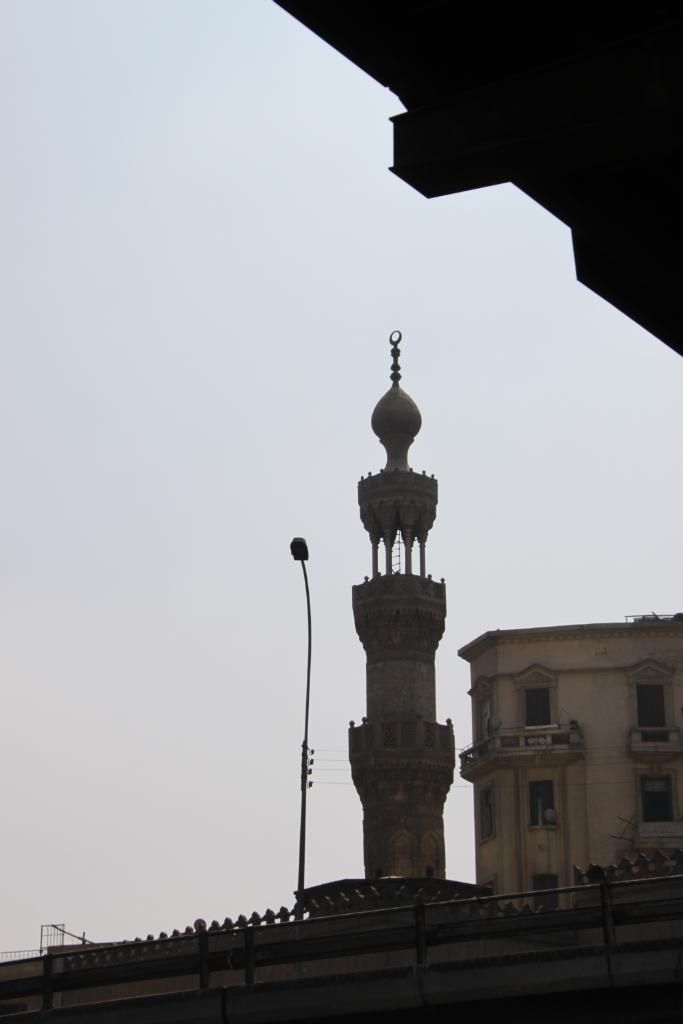 Another lovely little minaret. The top is supported on four very slender legs. Imagine the difficult construction of this lovely architectural gem.



A well maintained Ottoman Minaret. These are also called as stone candle minarets.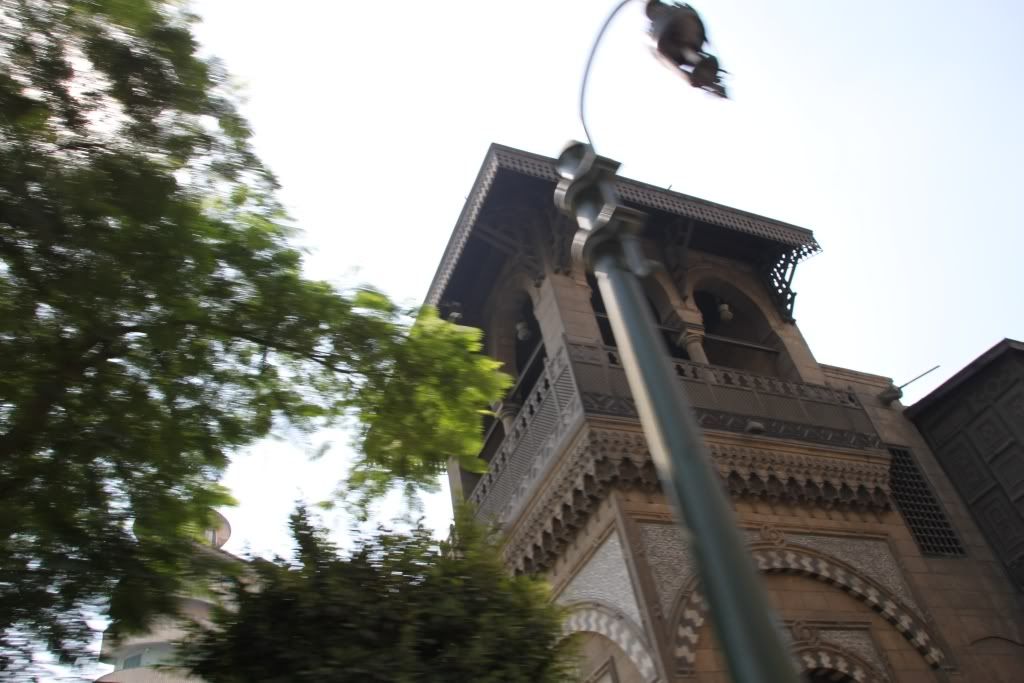 Finally we come to another minaret, very richly carved, fronted with another lamp post and trees. As I mentioned above, I spent the day trundling around Cairo and there are quite a lot of minarets, more in the later photo essays. But the feeling still exists, standing below these tall slender columns of stone and brick, reaching up the skies, carrying our prayers from our hearts to the ear of God. Lovely. For those who want to learn more about this, here is a good article. There a book on Minarets of Cairo which is going to come out later on, have put that on my wish list. Cant wait.
Keep reading for comments on this article and add some feedback of your own!
Photo Essay: The City of a Thousand Minarets
Article
Author: Dr Bhaskar Dasgupta
RSS:
Subscribe to RSS 2.0 feeds for: