OPINION
Photo Essay: One Day in the Life of a Delhiwalla
5:30 AM: Wake up! Chai is Bubbling Over!

7:30 AM: Madame Bovary for Breakfast

8:15 AM: On Way to Office; Bomb Scare in the DTC Bus!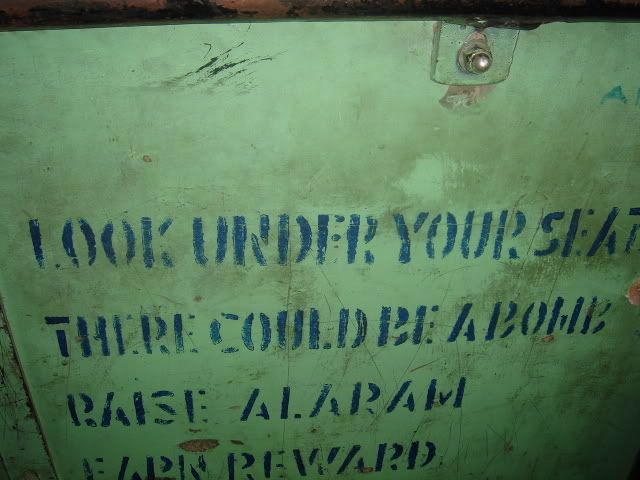 8:16 AM: Can This Guy be a Bomber?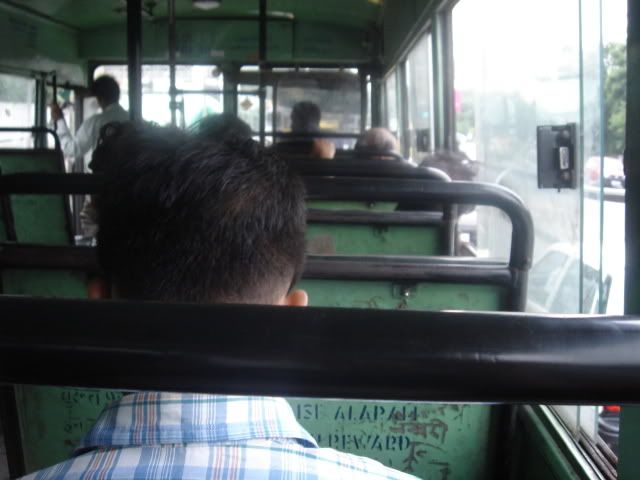 9 AM to 6 PM: Sshh...Desktop...At Work

7:25 PM: Twilight in Connaught Place

8:02 PM: Dinner in a Cheap Tibetan Eatery, opposite Shivaji Stadium Bus Stand

8:14 PM: Chicken Thukpa - 45 Rupees and No Taxes; But Too Garlicky

1:07 AM: Bed Time Now - Goodnight

<! t 0816/1410>
Keep reading for comments on this article and add some feedback of your own!
Photo Essay: One Day in the Life of a Delhiwalla
Article
Author: Mayank Austen Soofi
RSS:
Subscribe to RSS 2.0 feeds for: